【120310】We Got Married Episode 121 Full – Double Dates with Teukso & HaeSeo
WGM Ep.121 — Teukso Couple Ep.16 — Part 1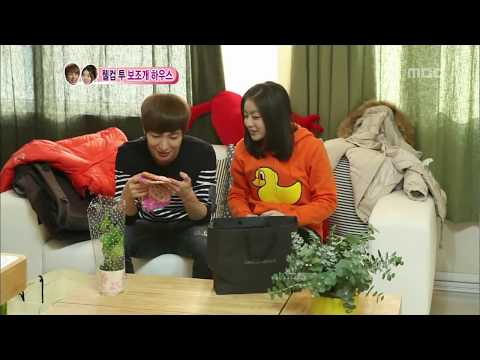 WGM Ep.121 — Teukso Couple Ep.16 — Part 2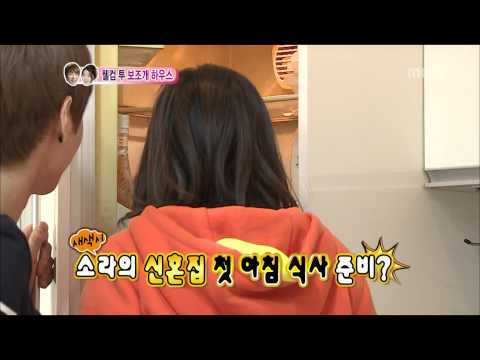 WGM Ep.121 — Teukso Couple Ep.16 — Part 3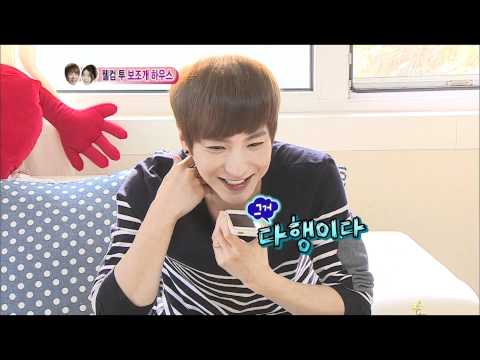 WGM Ep.121 — Teukso Couple Ep.16 — Part 4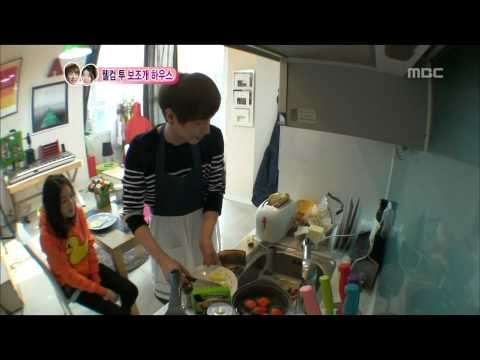 WGM Ep.121 — Teukso Couple Ep.16 — Part 5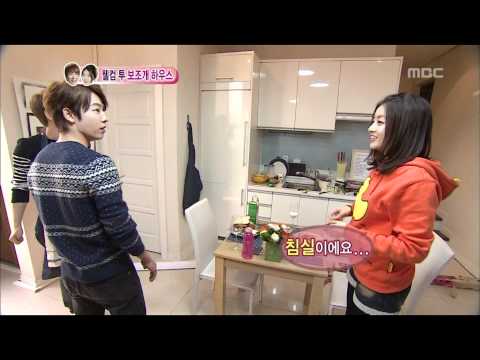 WGM Ep.121 — Teukso Couple Ep.16 — Part 6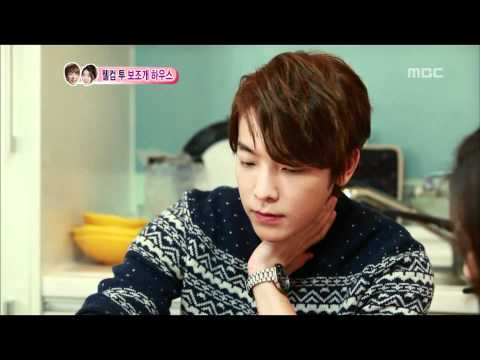 WGM Ep.121 — Teukso Couple Ep.16 — Part 7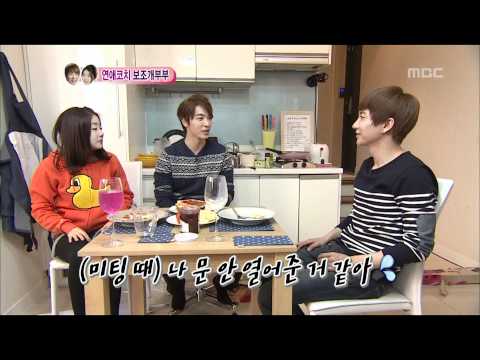 WGM Ep.121 — Teukso Couple Ep.16 — Part 8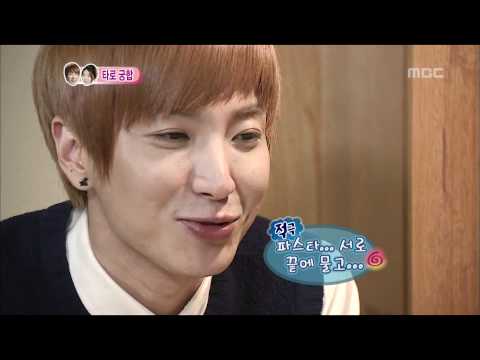 WGM Ep.121 — Teukso Couple Ep.16 — Part 9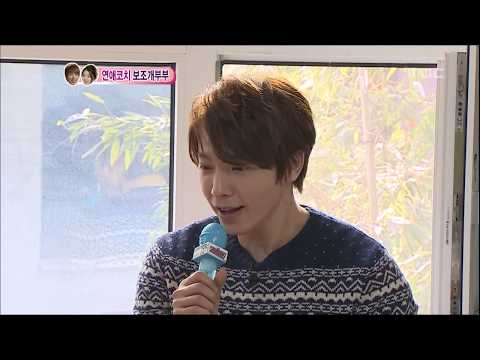 WGM Ep.121 — Teukso Couple Ep.16 — Part 10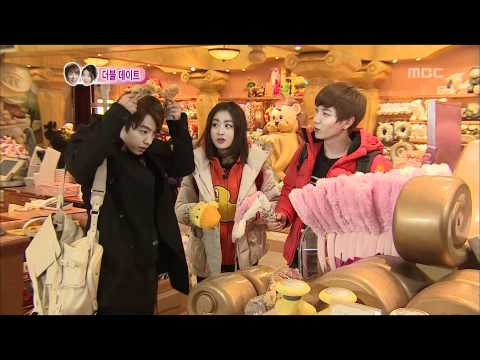 WGM Ep.121 — Teukso Couple Ep.16 — Part 11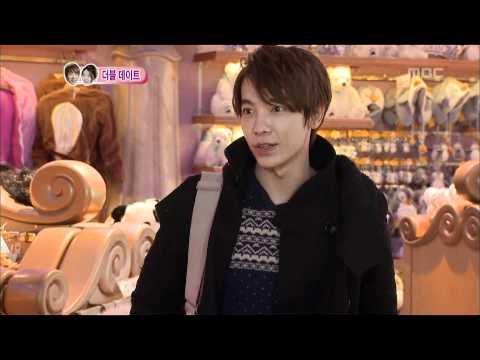 WGM Ep.121 — Teukso Couple Ep.16 — Part 12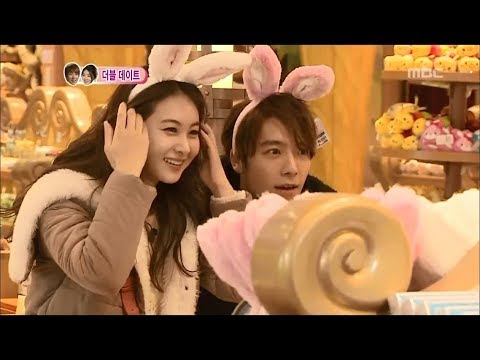 The below photos show where Lee Teuk and Kang Sora is trying to get something from other rack, and doesn't want to let Dong Hae and Son Eun Seo know their existence.
When Sora trying to go to the next rack, her shoes accidentally 'fly' out. But luckily HaeSeo did not realize it.
*Lee Teuk must be thinking my careless wife /.\ haha~ 
 However, Lee Teuk trying to get back his wife's shoes. Who you think he looks like? XD
WGM Ep.121 — Teukso Couple Ep.16 — Part 13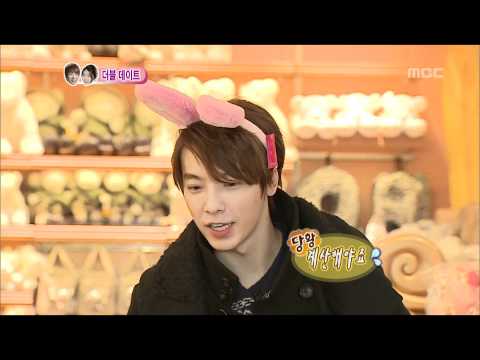 Then, Teukso came out and met with HaeSeo like they are accidentally meet there.
In the last part of the episode, Teukso ask HaeSeo to hold hand like a couple. ^^ and the two couples continue their dates next week = )
WGM Ep.121 — Teukso Couple Ep.16 — Part 14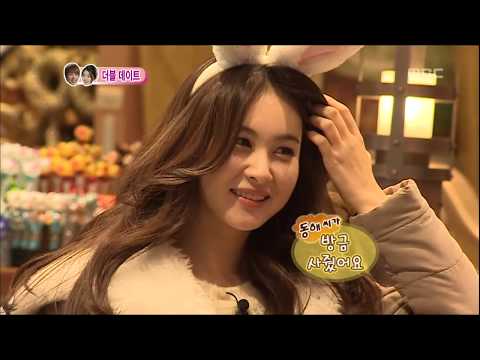 Video Credit: MBC Entertainment
Posted: belle @KOREA.COM