Wonder Girls Wonder Wonder World Concert in Seoul happened on July 7 at 7pm. The Wonder Girls had their solo concert after 3 years. Below are fan videos of WonderFuls uploaded for other WonderFuls who weren't able to attend. Some videos are not full, but at least we can have the feel of the Wonder Effect of last night's concert. Enjoy.
Like This + Nu Shoes
–
Nu Shoes
–
Sweet Dreams
–
The DJ Is Mine
–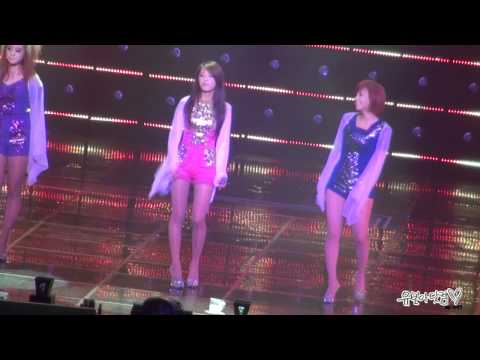 Girls Girls
–
EeBabo (This Fool)
–
Be My Baby (ballad)
–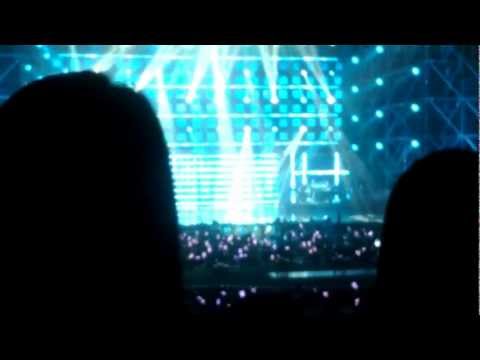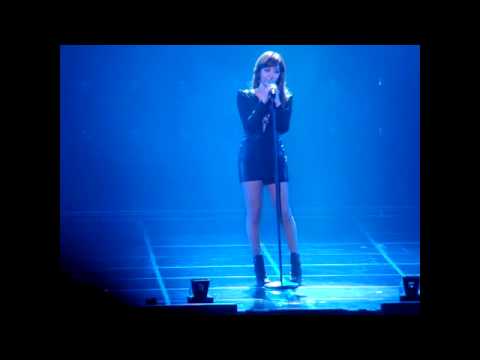 Hello To Myself – Yeeun Solo
–
Me, In
–
Me, In + 2 Different Tears (Rock Version)
–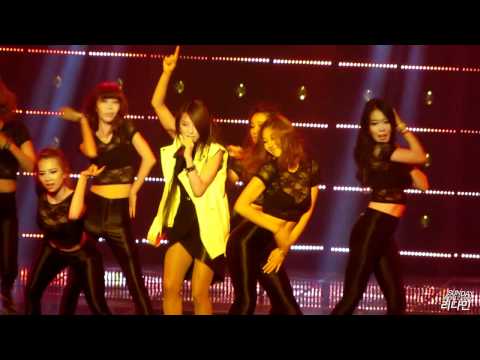 Yubin Solo + So Hot (Rock Version)
–
A Sorry Heart + I Tried + Wishing on a Star
–
Girlfriend
–
Touch (by miss A) – Sunye Solo
–
Hyerim Drama Act + Act Cool ft. San.E – Hyerim Solo
–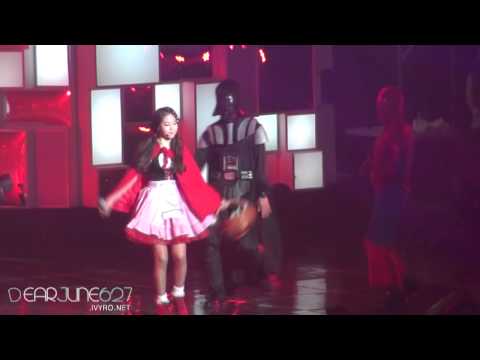 R.E.A.L
[Wonder Girls in Costumes: Sunye - Alice in Wonderland; Yeeun - Tinkerbell; Sohee - Little Red Riding Hood; Yubin - Snow White; Hyerim - Harry Potter]
–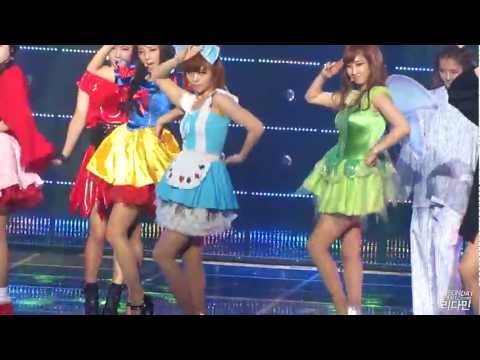 Be My Baby + Remix
–
G.N.O + Stop!
–
Stop!
–
Bad Boy
–
I Wanna
–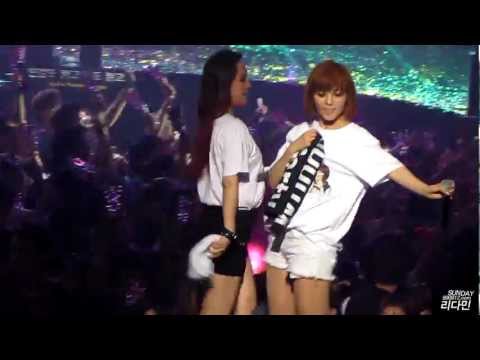 Tell Me
–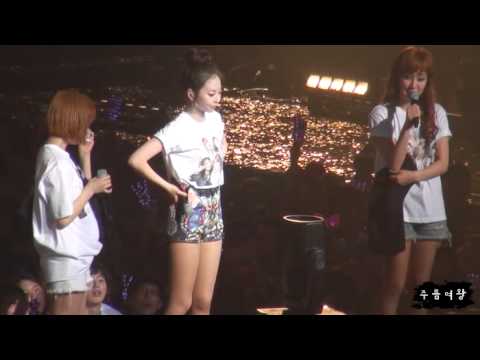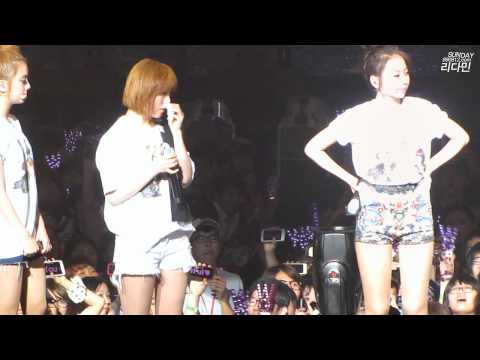 Nobody + WonderFuls Surprise + WG Speech + End
–
Video Uploader Credits: PikeYenny4; IAMPORI, ahndy0729, choiuu93, tkadnjf, heart miso, 890812min, SGeniful, sususususuize
Compilation Credit: WonderFuls Cafe