As part and last stop of ZE:A's Fighting Project for their Spectacular Comeback, ZE:A will have a showcase at 100th Anniversary Memorial Hall of Yonsei University on July 3!
For the international ZE:AS, DO NOT WORRY! We will be able to watch the showcase live!
Just go to http://www.youtube.com/user/ZEA2011 on July 3 7:30PM KST . See you there!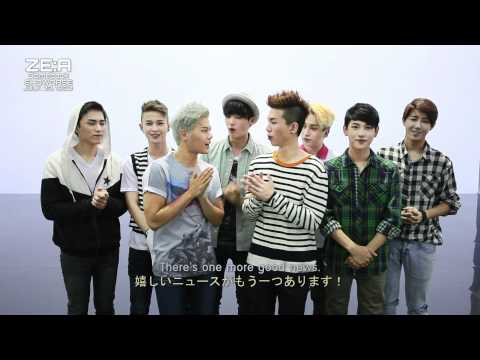 cr: ZEA2011 @ yt, ze-a.com