Girl group After School has come back with their new song Flashback.
Though their 5th single isn't set to hit shelves until June 21st, the MV for the song was released a day prior and showcased the girls in their black and white outfits, oozing all sorts of sexiness. Flashback marks the first Korean song that will not be featuring leader Kahi, who announced earlier this month that she would indeed be graduating from the group in September to embark on her solo career.
Without further ado, check out the MV as the girls seduce you with their sexy and charming appeal.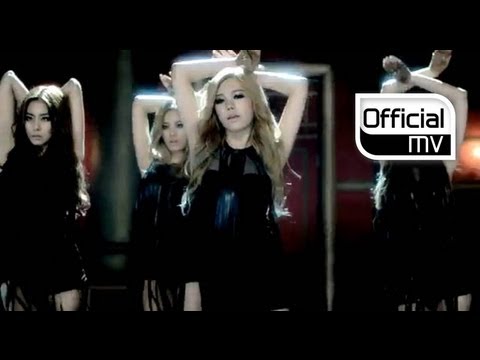 Source: LOENENT YouTube