BoA's comeback proves to be in her prime position as the icon of true and flawless beauty – not as an Idol, but as a musician.
Her largest-scale comeback about 2 years ago with lavish costumes (more than just a stage outfit) and electronic synthesizer weaved into Hurricane Venus wasn't as touching as her current one we're seeing this month in 2012. There are two reasons why it was considered the biggest: partly because that 'Venus' marks her long awaited return to the Korean stage after her hit and miss debut in the States, and that she is back to claim her title as the Asian Soul, which is long left and been taken by the sudden myriad of Idol Groups after her leave.
Simple yet coherent choreography that melds through with 'The Shadow' in a rather casual outfit inspired by military dons back to the petite princess of Asian pop. The tune, reminded me of her younger days. Maybe by her age today although I never have doubted her talent nor power, the dance wasn't as strong and memorable like 'My Name', which recently surfaced up old memories of me doing the same routine as SBS K-pop Hunt had suggested this song to an allocated team for audition; it certainly had its own charm.
But being BoA, she was in the zone, focused to her clear vocals while dancing in complete rendition of the dance – simple yet complicated to the eye – that's BoA for you to make it look so effortless.
Only One, the title track and her main promotion song is a surprise – a ballad. Again, differentiating herself among the other rookies and young groups that always comes back with a dance song shows her position that she's not there to compete with them – she is in her own league. It reminds me of No.1 (not the beat, of course) or Waiting… but the yearn to be the only number one in the special someone: Only One. Maybe the 'Only One' has kept her Key of Heart somewhere and only to returned it until this moment, giving her true colors back with a very, low-key outfit in simple dropcrotch gym pants and layered tank tops with just two pieces of bracelet. How does this reminiscent the olden days such as in Valenti where she still looks young and carefree? I don't think she aged in this new release of hers – she has yet returned, as emphasized since the former, to her original style.
This also motivated me dig up my old knowledge of her fledgling to check my iTunes and see whether my complete data of her since ID: Peace B until Girls on Top still exists – I was a huge fan of her via her Japan performances back then.
Indeed, like in my interview with SM producers Beatburger revealed that she's the true Queen in SM, as the 'quadcore performer' being the best in everything and no one else can level with her. She knows exactly what she wants and be able to finish her session in no time.
As I watch her comeback via Mnet, I truly welcome her comeback with open hands that she's back in her own skin and style without pushing limits – this is BoA, the persona is back to be the continuing Asian Soul in her 7th album!
Watch the same performances that took my attention immediately off of her back-to-BoA roots and inspired me to form my opinion!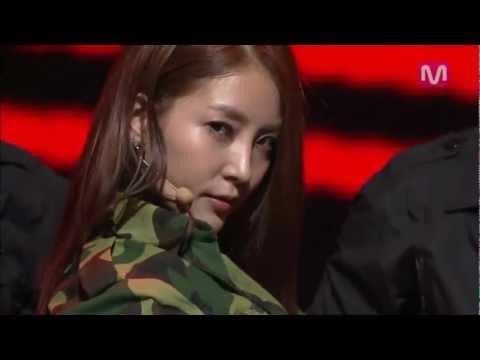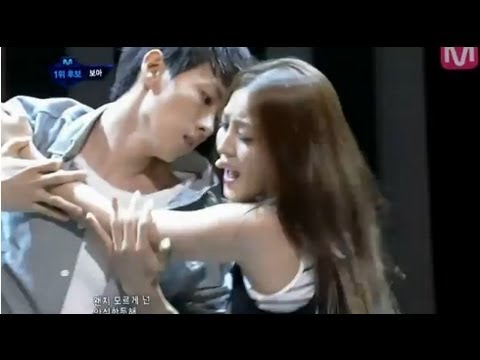 What do you think? Feel free to share your thoughts in the comments below or through Twitter I'm happy to comply!