FNC Entertainment has released the 2nd video teaser punctually as promised on their official youtube channel. This time round, it features vocalist Lee Jonghyun. Decked in a leather jacket, Jonghyun is posing and strumming strong electric notes on his guitar.
Gearing for CN BLUE's comeback, a smooth flow of publicity consisting of a music video for the song 'Still In Love' as well as individual member video teasers with Jungshin's being the first. Which member are you anticipating for next?
In addition, there's good news for all BOICEs out there. It has been announced that CN BLUE's scheduled comeback date has been pushed forward, one day earlier on 26 March now. So stay tuned for more updates on their 3rd mini-albu 'Ear Fun'!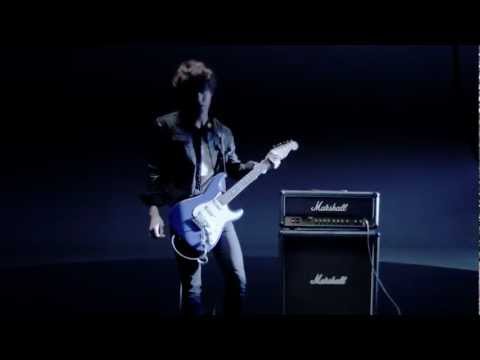 Source: cnblue