It seems that Hip-Hop couple Yoon Mi Rae and Tiger JK were not kidding about their collaboration with Far East Movement and Justin Bieber as mentioned during Music Matters Press Conference in Singapore. They were in town less than a month ago, for the annual Music Matters Live show and got the K-Hop craze going all high and mighty!
Now, the duo is back and featured in one of the remix tracks in Far East Movement's latest album 'Dirty Bass'.
Far East Movement, an American Hip Hop quartet shot to fame with hit songs like Round Round and Like a G6. A pre-released version of 'Live My Life' featuring Justin Bieber was released in February. In time for the Itunes release of the studio album 'Dirty Bass', a special remix version of  'Live My Life' was made. This time featuring the King and Queen of K-Hop, Tiger JK and Yoon Mi Rae(Tasha), along with Justin Bieber.
Remember to check it out on iTunes when it is released! For now, enjoy the fusion of hip-hop and be blown away!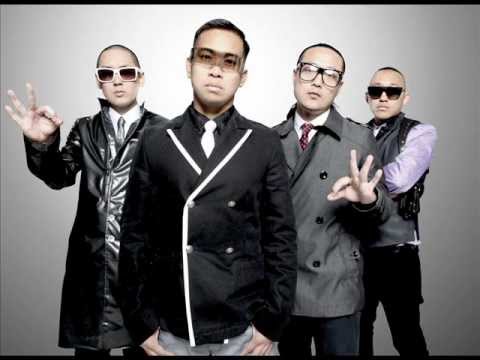 Source: kEmaru47