Asia Prince Jang Keun Suk recently went to China for promotional event of Tongyi Juice which he is endorsing. Asia Prince had previously revealed his new found hobby to his fans – playing with waterguns. Thus fans who gathered to meet him had presented a water gun for Keun Suk to play with. Suk was very much impressed with this gift and was seen playing with the gun in China.
He even took the gun wherever he traveled. Here are some pictures of Jang Keun Suk playing with the water gun. He also bullied his staff and fans to play with this gun.
Eels were happy that their star accepted this gift and loved to see him enjoy it.
Water Gun Party of Asia Prince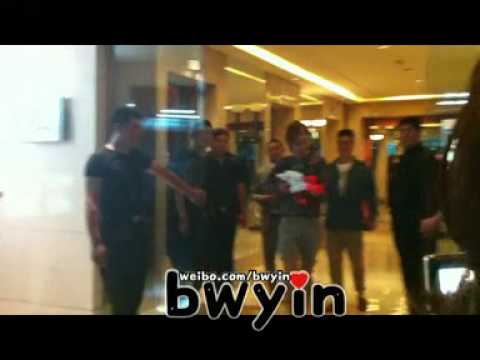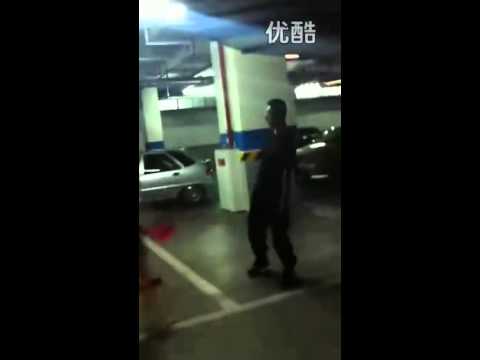 Cr:babiefaerie
Credit: JKSForever