Episode 11 of Love Rain was one filled with surprises as the sweet couple Ha Na and Seo Joon`s relationship is pushed into turmoil with Joon`s discovery of the truth behind his father`s first love. In Episode 11 Joon at the end of their date asks Ha Na to end their relationship and to break up.
The preview of the next episode which is set to air today has shown that the breakup has a bad effect on Ha Na who is reduced to tears as she doesn't know the real truth behind the breakup.
A scene where Ha Na tearfully clings onto Joon and asks "You really don't have any feelings? Really?" has made the viewers ache for Ha Na and her predicament.
Here is the preview of an emotional Episode 12 soon to be aired..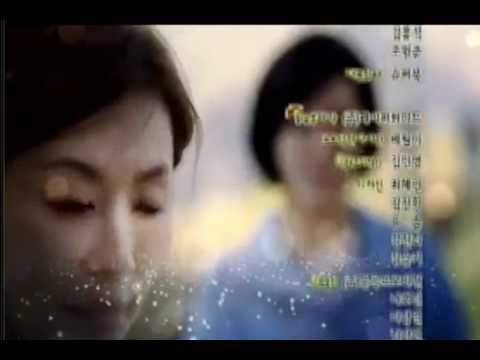 Cr: SweetAngelz
Cr:As tagged