I thought making a photo compilation about Jang Keun Suk's favourite foods was a good idea, especially for the non-eels who don't know much about him and want to get to know him better ^^
Here it is
Kimchi Jigae, 김치 찌개 (Kimchi Stew)
Kimchi Jigae is a Korean stew made of kimchi and other ingredients like scallions, tofu, onion, pork and seafood. Sukkie likes his mom's Kimchi Jigae most.
Gejang 게장 (Korean Crab Food) 
Gejang is a Korean seafood made of marinated crabs either in soy sauce or in a sauce based on
chili pepper powder. Keun Suk's favourite is the Gejang that his grandmother makes he says it's his
most favourite food in the world
Sashimi 刺身 
Sashimi consists of fresh raw fish sliced into thin pieces. Sukkie previously said that he especially
prefers tuna sashimi.
Unagi うなぎ
Sukkie likes to eat eels because they give him energy, and as most of his fans know that's why he calls his fans "eels".
Hainanese Chicken Rice 海南鸡饭
This is a dish that originated in China but usually associated with Singapore and Malaysia.
Watch the video and see how Sukkie gets excited about Chicken Rice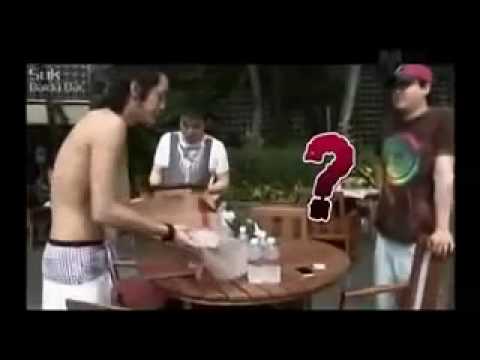 Onsen Tamago 温泉卵 
Onsen Tamago (literally translated as "hot spring eggs") is a Japanese dish which consists of eggs
cooked in hot springs. Sukkie once said he eats them every time he travels to Japan.
Sushi 
And of course! he likes sushi
Photo Credits: uploaders, AsiaPrince_JKS
Source: Jang Keun Suk's interviews and statements, wikipedia, go4jennifer